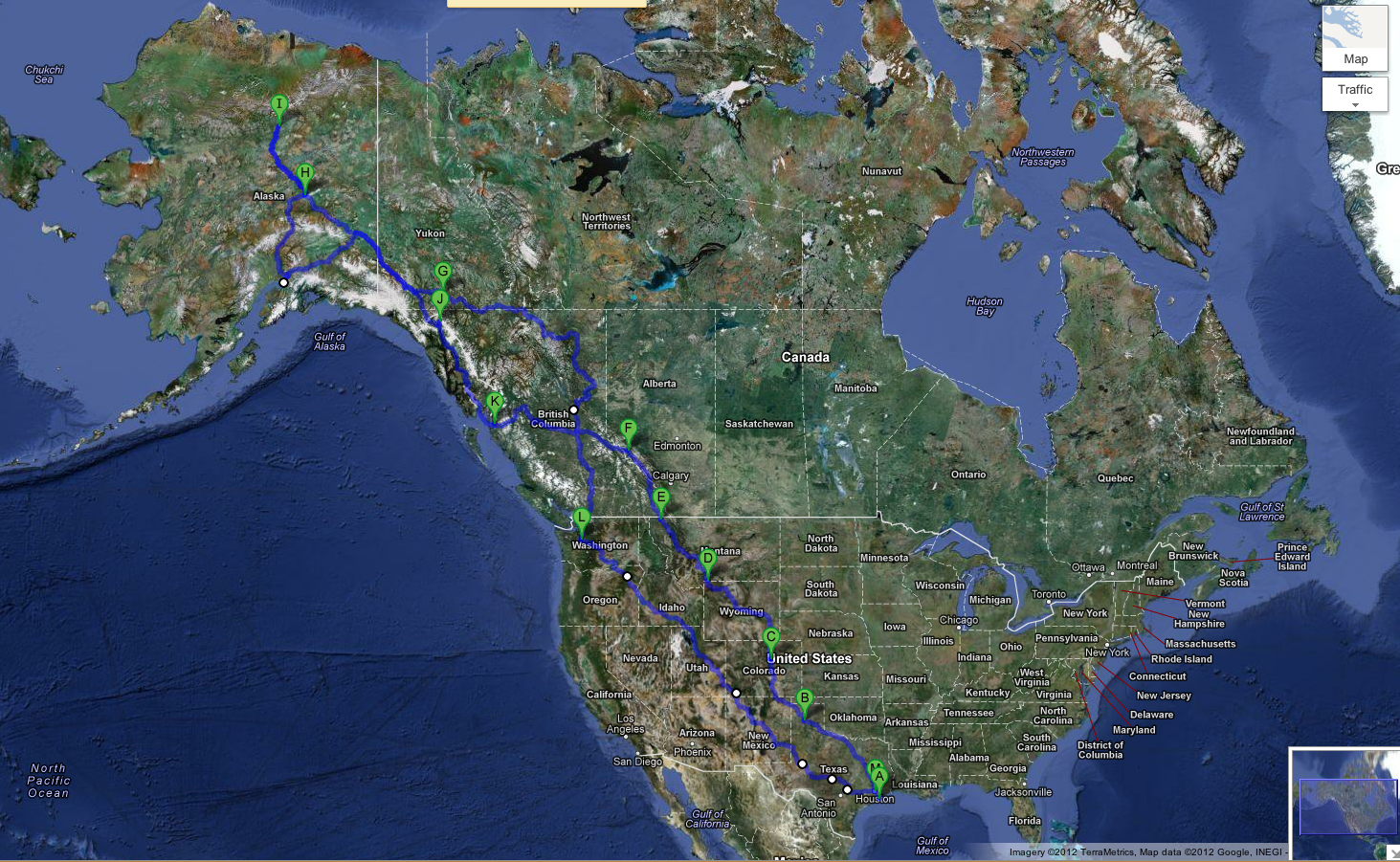 I remember when I first heard about human trafficking, I was in college and I had several different emotional responses. I was horrified, angry, upset, and most of all I felt the immediate need to do something about it. I eventually found my way to Polaris Project and threw myself full force into combating this issue in any way that I could. I was a regular community member ready to take a stand.
I recently spoke to Carlos Solis, a community member from Houston, Texas. He too had heard about human trafficking and had an urgent need to do something to make an impact. He explained to me that his world had been shaken and he knew that he could use his skills and own personal journey to be a part of the movement to end human trafficking and modern slavery.
For Carlos, long motorcycle rides had always had a spiritual and personal meaning to him and he knew that he could leverage these rides to give back to organizations that were working on an issue so close to his heart. Carlos' next ride is just around the corner (June 17), and he's going to be traveling 10,000 miles—from Texas to Alaska! For a detailed view of his route check out the map above, or follow Carlos' journey from Texas to Alaska via satellite. Carlos is looking forward to raising awareness across the country and hoping that he will inspire others to take action and also become a part of the solution. His ride will benefit three organizations: International Justice Mission, Polaris Project, and Redeemed Ministries.
After speaking to Carlos I couldn't help but be inspired by his conviction. My conversation with him about his journey gave me time to reflect on my own journey in the fight against human trafficking and how everyone must play a part in spreading awareness about this terrible crime. It doesn't matter if your daily job is in the anti-trafficking movement, each person has it within themselves to make a difference and an impact in their own way.
Are you inspired by his story and his quest to help the movement to free victims from trafficking? He's 17% of the way to his goal. Donate to his fundraising campaign for Polaris Project and help him reach his goal of $27,000 to raise money for our programs that are eradicating human trafficking.